Shopping Cart
Your Cart is Empty
There was an error with PayPal
Click here to try again
Thank you for your business!
You should be receiving an order confirmation from Paypal shortly.
Exit Shopping Cart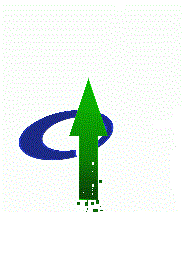 Excel Tax and Consulting Services
Above and Beyond

We Have Moved!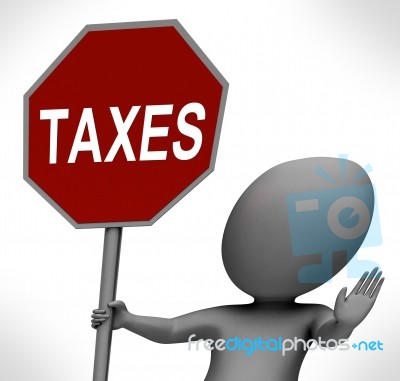 Special thanks for the free image by Stuart Miles & FreeDigitalPhotos.net
It's that time of year again!  The holidays have come and gone and the New Year is firmly planted in our sights.  For many of us this means tax season is right aroud the corner.  Whether you are excited about tax time because you are anticipating a refund, or are one of the many who dread this time of year because it means sending more money to the government, there is one common ground.  Organization!  
From envelopes stuffed with receipts, to desk drawers crammed with paper, your tax professional has probably seen it all.  If you are one of the many who throw everything into an envelope or draw and pull it out when tax time comes around there are a few things you should know about how tax time organization can work to your benefit:
Many CPAs, Accountants and Tax Professionals will charge extra to sift through all of your paper to see if any of it can be used on your return.  Being well organized can save you precious tax preparation dollars!  This leave more money in your pocket during a time when the holidays have many individuals short on cash.
The more detailed your return is, if you are not organized, you could end up making countless trips to deliver more information to your tax professional.  The longer it takes to get your information together the longer it takes to get your refund.  Time is valuable to both you are your tax professional especially this time of the year.  There are many firms who will charge extra the longer they are waiting on items from you, or charge extra everytime they have to open your return to add additional information.  
If you are unorganized you could be missing out on all of your credits and deductions you are allowed because you are missing the information.  Missing information such as mileage logs, nights out calendars, medical expenses, taxes paid, unemployment etc. can cost you. Not only will you miss the deductions and credits on the return but in some cases you will have to file an Amended Tax Return to correct the oversight.  Amended returns cost you more money to be prepared then having all the information on the original return the first time.  Save yourself some money, have everything ready for your appointment the first time!
As you can see, being organized when it comes to taxes can save you time and money!  So, what can you do to become organized for the tax season or to keep yourself organized throughout the year?  In the digital age we are living in everything you need to get and stay organized is at your fingertips.  From planners, to organizers, to logs and reminders you can find it all online or as an App on your phone.  Not great with all the technology?  Your tax professional, accountant or Enrolled Agent may offer a service that helps!  Give them a call and see what they have to offer.
Here at Excel Tax and Consulting Services we offer printable trackers for your charitable contributions, gambling logs, mileage logs, income and expense logs as well as a yearly client organizer all on our website http://www.exceliowa.com/client-forms  If digital is more your style, give us a call and we have some great recommendations on Apps you can download to your phone or tablet.
Tax Planning and Tax Organization go hand in hand.  How can you know what you need without knowing what your tax plan is?  Excel Tax and Consulting Services offers many handouts right on our website http://www.exceliowa.com/handouts  Don't see what you looking for?  Give us a call and we can email you specific handouts for your situation.  
We wanted to keep this week's blog short and to the point so you can get to work becoming more organized for your upcoming tax appointment!  Excel Tax and Consulting Services wishes everyone a Happy and Safe New Year!  
Excel Tax and Consulting Services
Denison, Iowa 51442
712-263-8032
/