Shopping Cart
Your Cart is Empty
There was an error with PayPal
Click here to try again
Thank you for your business!
You should be receiving an order confirmation from Paypal shortly.
Exit Shopping Cart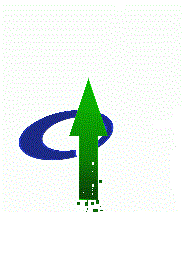 Excel Tax and Consulting Services
Above and Beyond

We Have Moved!
| | |
| --- | --- |
| Posted on December 10, 2015 at 12:50 AM | |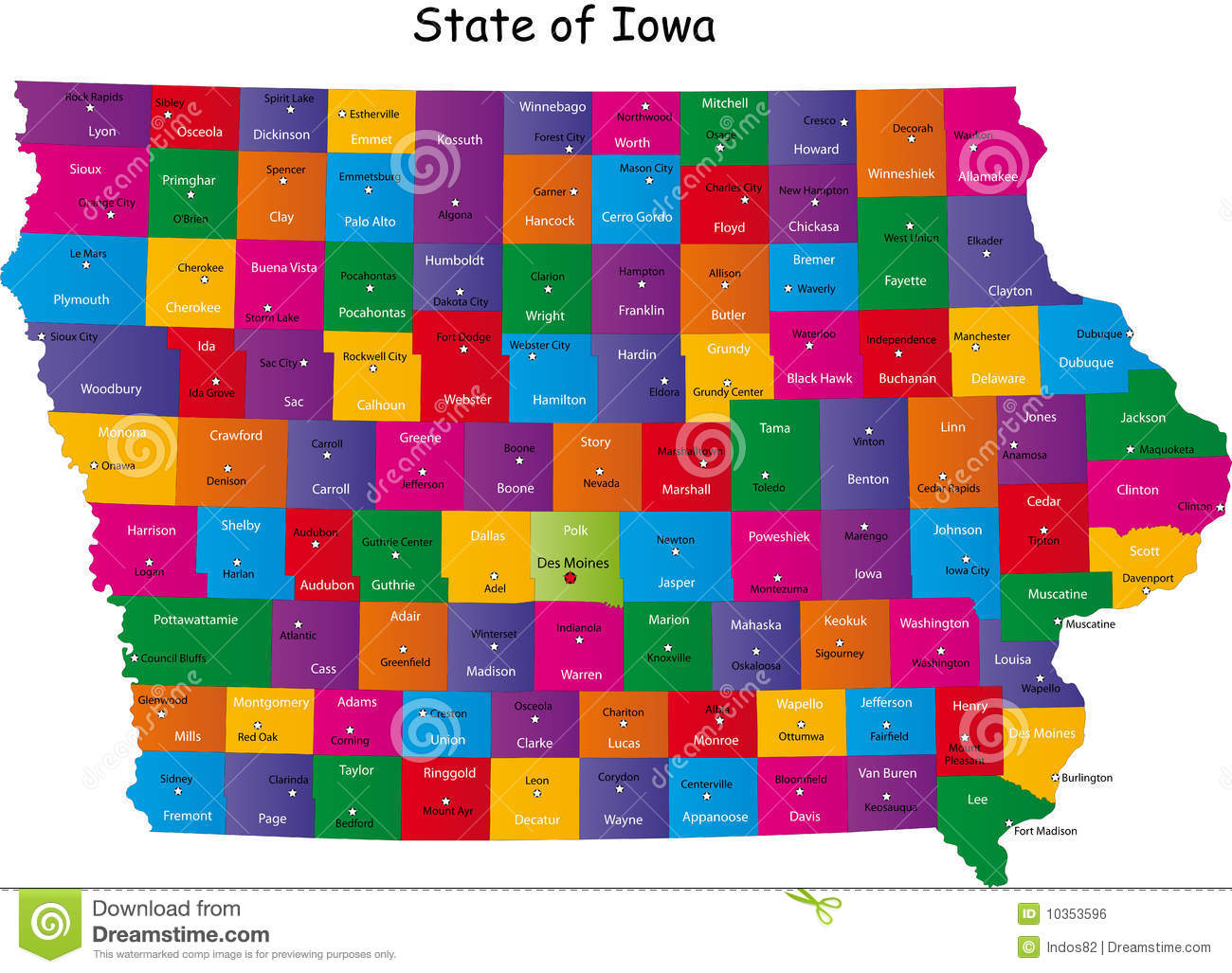 When it comes to the state of Iowa, your filing status is usually the same as your Federal filing status.  Iowa allows you to use one of the following:  Single, Head of Household, Qualifying Widow/Widower, Married Filing Joint, Married Filing Separate, or Married Filing Separate On A Combined Return.  As you can see, all but one of these matches the Federal.  
In almost all cases you will use the same filing status on your Iowa return as you used on your Federal return.  The one exception is when a married couple files a Joint Federal return they have the option to either file their Iowa return as: Married filing Joint or Married Filing Separate on a Combined Return.  This is not to be confused with a Married Filing Separate return as that requires you to file a Married Filing Separate Federal return.  A Married Filing Separate on a Combined return is used when a married couple is filing a joint Federal tax return and choose to file Iowa as Married Filing Separate on a Combined Return.
Are there advantages to filing an Iowa return with the Married Filing Separate on a Combined Return status?  For many Iowans, the answer is yes.  Using this filing status can save tax dollars as each of your incomes is taken into consideration separately to get to your combined Iowa tax. For many years this was the area many tax professionals fixed for clients who had done their own returns and were not aware of the tax benefits of this filing Status.  In some cases you are looking at hundreds saved!
The rules pertaining to this filing status are pretty straight forward.  You MUST be legally married, file a joint Federal return, both spouses must have income to report, and you must choose this filing status over the Married Filing Joint status.
What happens if you have dependents on your return?  You can split up the dependents.  For example:  You and your spouse have 2 children, you can each take a child or only one of you can take both children on the Iowa return.  This is where playing with the numbers and moving dependents around can reward you with great tax benefits.  Iowa does not require taxpayers to split the dependents on the return, nor do they require the highest earner to claim the dependents.
If you use a knowledgeable Tax Professional, who cares about finding every dollar you are legally eligible for, they will try your return many different ways to see which way gives you the better tax benefit.  From checking to make sure the correct filing status is used to moving dependents around to see where they give you the most benefit.  
Excel Tax and Consulting Services in Denison, IA is offering a free review of your prior year return to make sure you claimed everything last benefit you were entitled to!  Call us at 712-263-8032, email us at
[email protected]
or Stop In at 1324 1st. Ave. N. Denison IA  
A special thanks to dreamstime.com for their royalty free photos!
Categories: State Taxes, Taxes
/