Shopping Cart
Your Cart is Empty
There was an error with PayPal
Click here to try again
Thank you for your business!
You should be receiving an order confirmation from Paypal shortly.
Exit Shopping Cart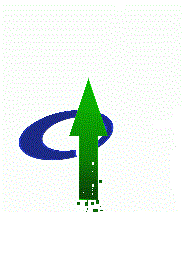 Excel Tax and Consulting Services
Above and Beyond

We Have Moved!
| | |
| --- | --- |
| Posted on December 16, 2015 at 1:20 PM | |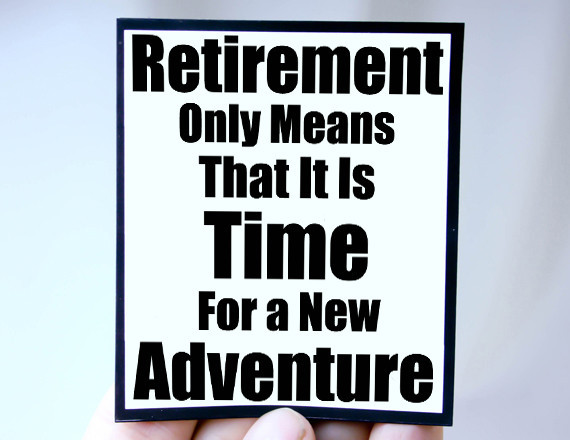 Retiring in Iowa gives you some great tax advantages.  First we will look at the Iowa tax law that has changed that pertains to taxable Social Security Benefits.  Iowa recently stopped taxing your Social Security payments and this makes a huge difference on the income tax return of an Iowa resident.  Social Security Benefits are excluded from income when computing your Iowa income tax, but they are included in determining if a taxpayer has sufficient income to file an Iowa tax return as well as computing Iowa's Alternate tax.  This is a substantial difference from the Federal tax treatment of Social Security Benefits.  Federal can tax from 0%, 50% up to 85% of your benefits depending on the amounts of other income on your return.
If you live in Iowa and you or your spouse receive a pension, annuity,SEP, 401K, IRA or other retirement plan distribution, some or all of the distribution may be excluded from income.  There are a few conditions that must be met for Iowa residents to qualify for this exclusion:
You or your spouse must be 55 years of age or older by the end of the year, or
Disabled, or
A surviving spouse or a survivor with an insurable interest in an individual who would have qualified  on the basis of age or disability.  
A son, daughter, mother or father can be considered a survivor with an insurable interest.

The exclusion is up top $6000 ($12,000 for Married Taxpayers).  Married taxpayers can claim up to the $12,000 even if only one spose meets the requirements and the other spouse is the one that receives the distribution.  There are certain rules for Married Filing Separate filers that may need to be taken into account.  For these you should see a knowledgeable tax professional such as an Enrolled Agent to help guide you through the percentages.  




Another great advantage to retiring in Iowa is that if you move here from another state and that is your only income from the other state, your other state may not tax your pension at all and Iowa will still allow the exclusion!  Non Iowa Residence can not receive the exclusion.




With all the changes to Federal and State tax laws Excel Tax and Consulting Services in Denison, IA would like to remind you to always seek out an honest, trustworthy and knowledgeable tax professional who will work with you to make sure your taxes are done correctly at a fair price.  Our Enrolled Agent is always onsite to answer your questions.  Call or Stop in to schedule your appointment today!

Categories: State Taxes, Retirement, Taxes

0

/