Shopping Cart
Your Cart is Empty
There was an error with PayPal
Click here to try again
Thank you for your business!
You should be receiving an order confirmation from Paypal shortly.
Exit Shopping Cart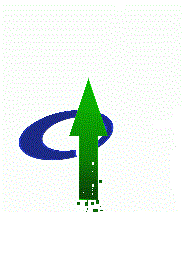 Excel Tax and Consulting Services
Above and Beyond

We Have Moved!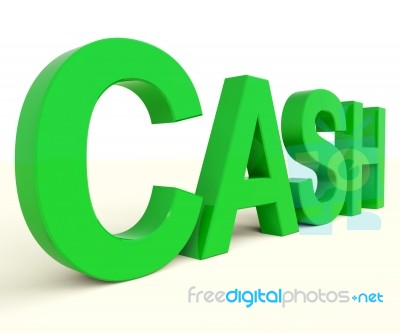 Special thanks to freedigitalphotos.net and Stuart Miles for the "Cash" photo!
The IRS expects all taxpayers to report all of their income.  Most taxpayers assume this means earnings from the job, interest income, and retirement income.  For many, they are correct. There is income that should be reported on your tax return that many ignore.  Do you know what they are?
Cash Income:
Yes, you seen that correct.  If you earn cash income for side jobs such as lawn care, snow removal, babysitting, or even through a business that you do work for that just pays you cash. This income is taxable at both the Federal and State levels.  Most can be considered other income but some can be considered Self Employment.  If you are receiving cash earnings and not reporting them on your return, the IRS may soon be looking over your shoulder.  
Income From The Sale Of Property:
Did you sell a home or a car?  You may have taxable income from this sale.  This all depends on many different rules for the sale so it is best to contact your tax advisor before the sale to see how it may effect your return.  An example is:  You sold your home on contract, the interest on the sale may be taxed yearly as well as if there was a profit on the sale.  
Taxable Retirement Income:
Many taxpayers assume that after a certain age they are not required to file a return.  This is not the case for many retirees.  If you receive Social Security along with other income you may have to file a return and pay any tax due.  Have a knowledgeable professional look over your tax situation for you.
Excel Tax and Consulting Services in Denison, Iowa cares about your tax situation.  Contact us today will any questions you may have on Ignored Income!
/